What is Employee Engagement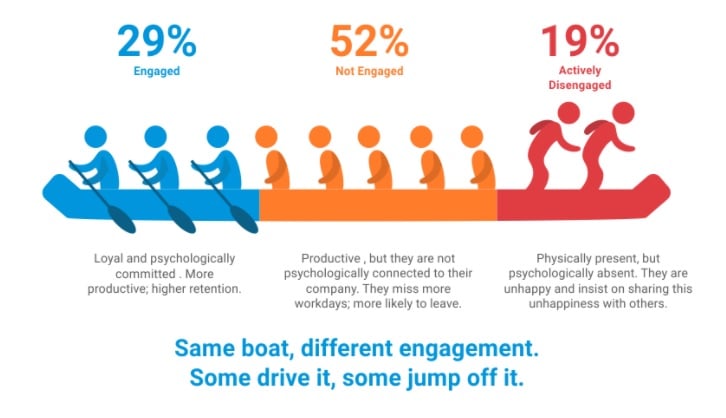 Origin of Employee Engagement
History records that about 2300 years ago, Alexander (356 BC – 323 BC) was able to march ahead and conquer unknown lands by battling for years across continents, miles away from home, because he had an engaged army that was willing to abide by its commander.
Alexander is known to have achieved the engaged workforce by ensuring that he spent face time with his men, listening and addressing grievance, ensuring on time payment of salary, dressing like the rest of his army and most importantly by leading from front.
More recently, in World War II, Americans funded a lot of money for researching the behaviour of its soldiers to be able to predict their battle readiness.
History is dotted with examples of leaders who have led their men by building a psychological commitment between their men and their ideology to achieve greatness. In this psychological contract lies the roots of today's Employee Engagement theories propounded by organizations.